Who are we?
Created in September 2005 by Olivier Dumont, Frog Box S.A.S. is a company specializing in the production and direction of animated children shows for the international market.
The company has developed and produced many projects including:
- PJMasks - 6 seasons (312 x 11"): 3D series developed and entirely produced in France with the company Teamto, for France 5, Disney EMEA, Disney France, distributed by Entertainment One UK Ltd, broadcast on Disney Channel US and on many territories. This first superhero tv series for the little ones has been a major international success.
- Ricky Zoom - 2 seasons (104 x 11"): 3D series developed by Frog Box and co-produced with Maga Animation Studio in Italy, produced mainly in France in TeamTo studio and in Italy, for Gulli, the R.A.I. and Discovery Latam.
- Ninja Express - 1 season (52x11": hybrid cartoon series created by Creative Conspiracy (Belgium), co-produced with Frog Box and Entertainment One UK Ltd, produced between France and Belgium, for Gulli, BBC, Turner Broadcasting and Huace .
- My Life Me - 1 season (52x11"): animated series co-produced in 2009/2010 with Canadian company Carpe Diem, for France 2 and Teletoon.
What do we do?
While producing all of its projects, Frog Box aims to bring together the best French and European talent and production studios.
In order to do this, we rely on an experienced team of directors and production managers, and we coordinate, from our offices in Paris, the various creative and technical teams of our productions while at the same time ensuring legal and financial monitoring.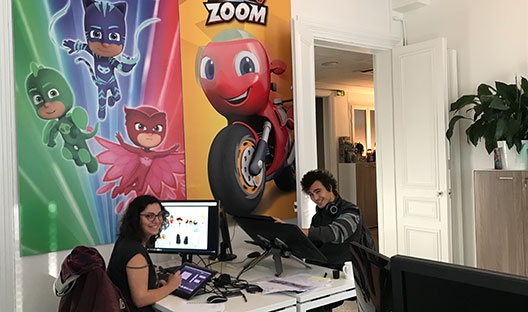 The Frogbox team
Olivier Dumont
Founder and CEO of Frog Box SAS
About me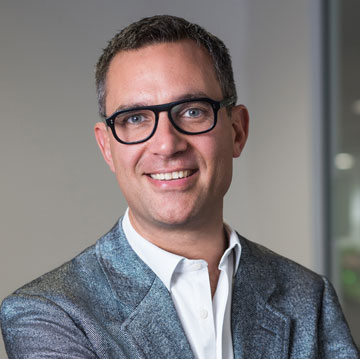 Stanislas Renaudeau d'Arc
Managing Director
About me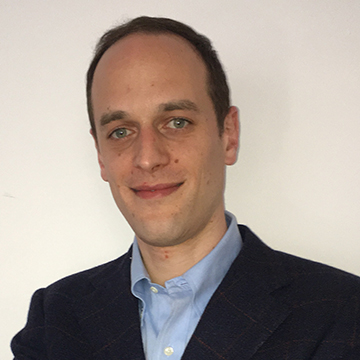 Michael Manaud
General Secretary
About me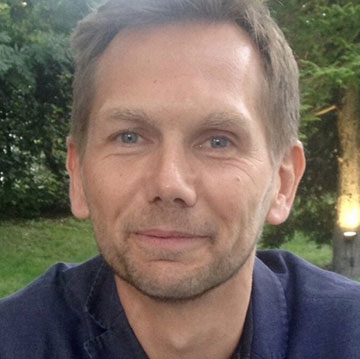 Coline Jouvenot
Production Administrator
About me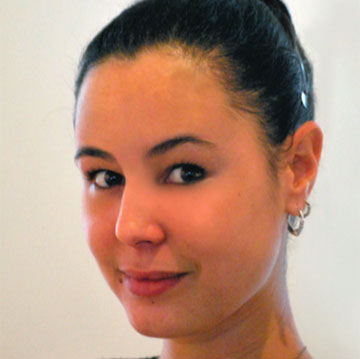 Patrick Gonidec
Director of the productions
About me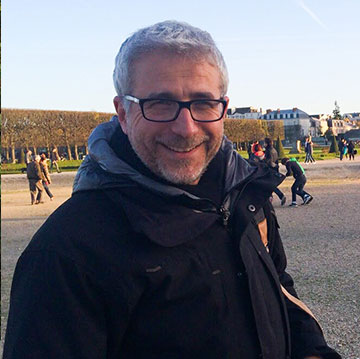 Jade Hautin
Production director
About me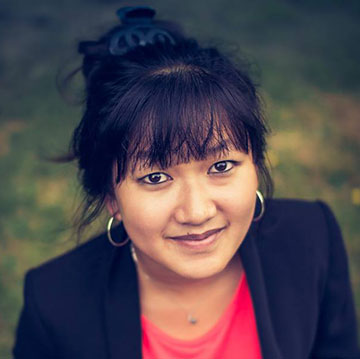 Margaux Salaün
Production manager
About me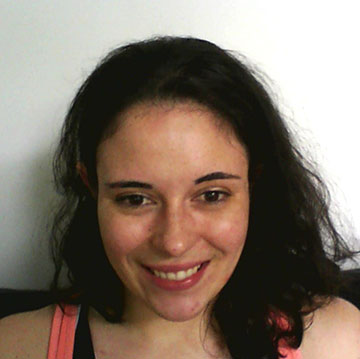 Angelique Helvadjian
Production Coordinator
About me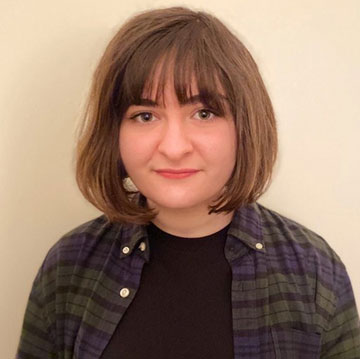 Sara Rimbault
Production Assistant
About me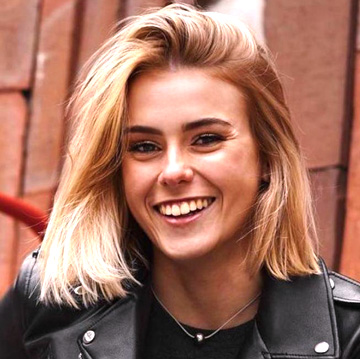 Emilien Politano
Production assistant
About me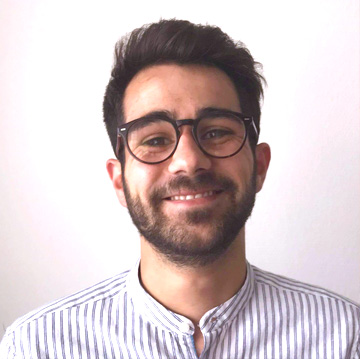 Arielle Graziani
Production Assistant
About me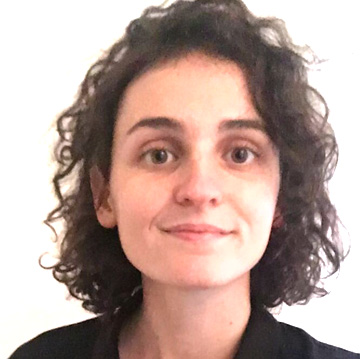 Vincent Loquineau
Administrative and production assistant
About me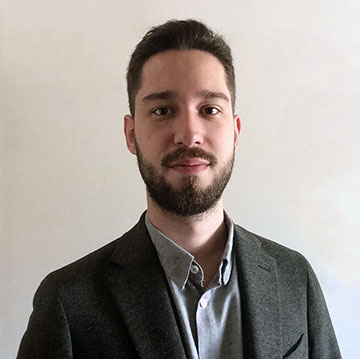 Beth Gardiner
Creative Producer
About me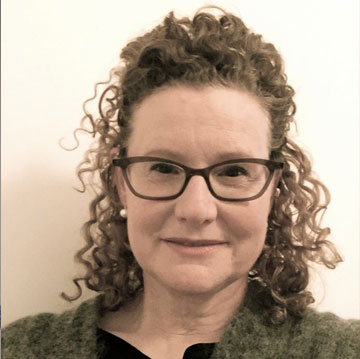 Christian de Vita
Director
About me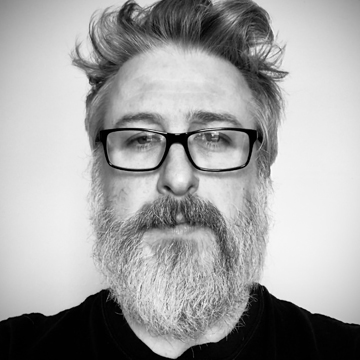 Joanne Jordan
Creative Producer
About me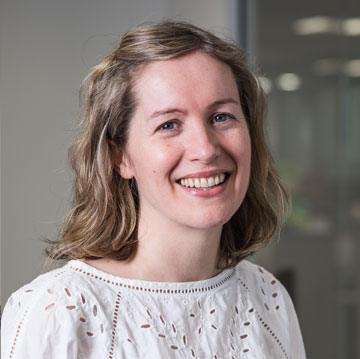 Romain Villemaine
Director
About me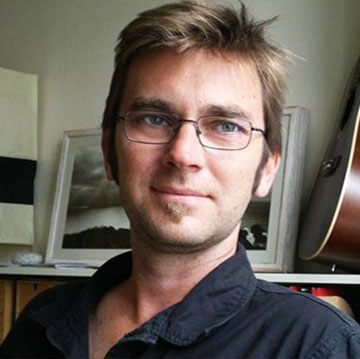 Pierre-Alain Chartier
Director
About me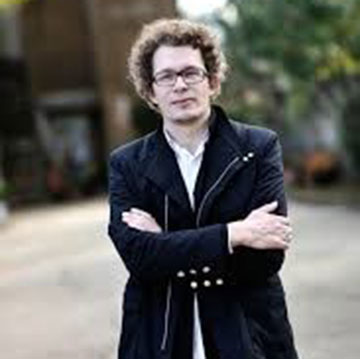 Francois Reczulski
Director
About me