6 Seasons
PJMASKS
The PJ Masks are superheroes for the youngest. Yoyo, Bibou and Gluglu are just regular children by day, but at night, they transform thanks to their magical pajamas.
See more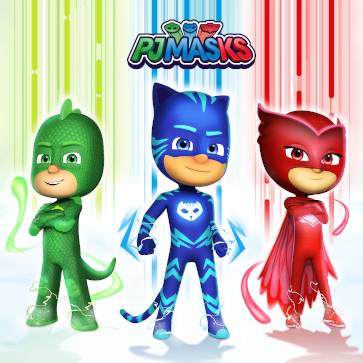 SEASON 1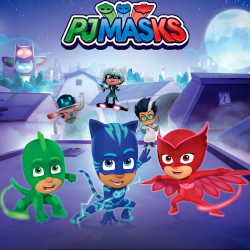 SEASON 2
SEASON 3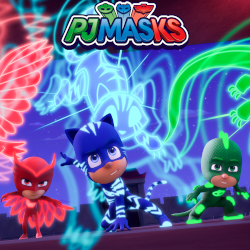 SEASON 4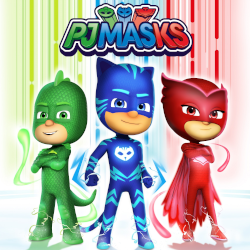 2 Seasons
Ricky Zoom
In the world of Wheelford, a city entirely populated by motorcycles of all sizes and colors, Ricky, a little red motorbike and a born leader, shares experiences and adventures with his group of young motorcycle friends.
See more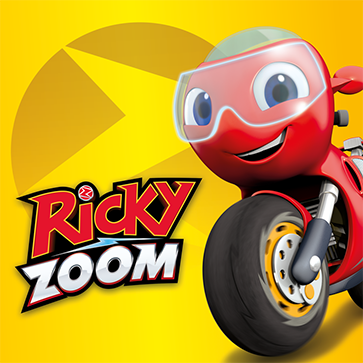 Season 1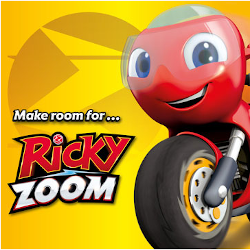 Season 2
Ninja Express
How about placing an express order to get yourself out of a bad situation? The Three Little Ninjas will bend time and space to deliver anything, anywhere, anytime!
See more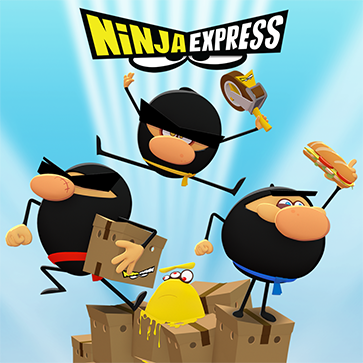 KIYA


AND THE KIMOJA HEROES
KIYA AND THE KIMOJA HEROES
A new kind of hero sashays her way onto the scene. Meet Kiya, a 7-year-old African girl, whose passions in life are dancing and martial arts. When Kiya and her two best friends put their magical crystal headbands on, they become superheroes, ready to defend their community against villains!

My life Me
An animated sitcom following the lives of 4 pre-teens who never decided to spend most of their daily lives together, but they don't have a choice!
See more